About Us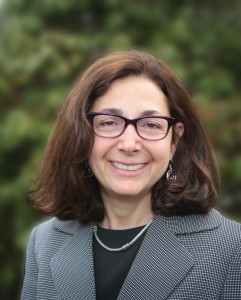 Melanie Ziegler, founder of MSZ Consulting has spent her entire career helping companies produce high quality, marketable software solutions. Recognized as a strategic and pragmatic thinker who leads by example, Melanie builds highly productive teams and is collaborative in her approach as a skilled facilitative leader. She is passionate about best practices in software development leadership and helping teams to achieve success.
Melanie has 30 years experience in high tech. She began her career as a hands-on software development practitioner and quickly grew into positions of leadership. She spent 12 years in Executive-level VP/SVP roles before launching her consulting practice in 2011 to help companies solve strategic software development challenges. In 2014 she launched the VPE Forum – Peer Advisory Forums for high-growth software company Engineering VPs.
Melanie's experience across the product lifecycle spans many domains and industries. She has held leadership roles in diverse areas including cloud-based enterprise applications, robotics, data visualization, remote sensing, embedded systems, and workflow management.
Melanie earned her bachelors degree in Math and Computer Science from the University of Rochester.